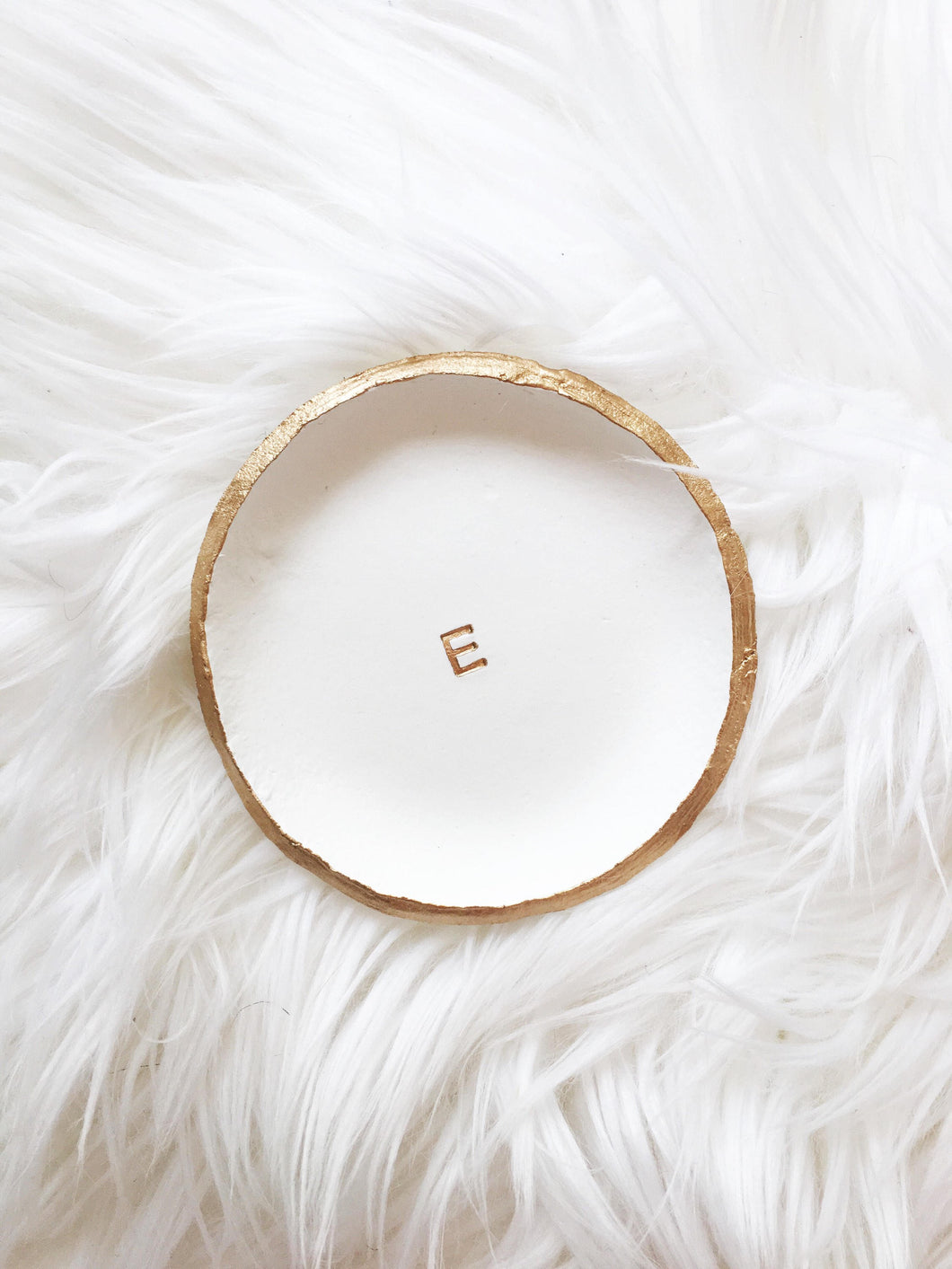 Minimalist Heart Handmade Jewelry and Ring Dish
Regular price $16.00 Sale
DESCRIPTION
This handmade polymer clay dish is a beautiful catch-all for small items like an engagement ring, earrings, spare change, or other miscellaneous jewelry and accessories. This dish is simple, beautiful white, with a heart.

This is NOT a ceramic item: polymer clay is naturally light, flexible, and durable, each dish is sealed with a semi-gloss varnish. The larger dish is about 4 inches across.
CARE INSTRUCTIONS
It can be cleaned with a damp cloth
IMPORTANT
Should not be used for holding food items.

ABOUT THE BRAND
Tidy Clutterings Design began back in November of 2015.
Elyse musician by trade. She has a tattoo on the inside of my arm that says "vita brevis, ars longa-" It's a quote from Hippocrates that means "life is short, art is long."  Inspired by the thought that even though life is a brief flicker in history, the art she creates may have a lasting impact on others and the world around her. Rather than struggling to do something completely original that has never been done before (a losing battle where art is concerned, in her opinion), her goal is simply to make people happy with the aesthetics of what she can create, and maybe inspire others to start creating as well!